Creating Cultures Where People Want To Stay
Specializing In Communication Professionals
Is Disruptive Drama poisoning your workplace?
If you've tried leadership development courses, management training, or other consultants to address dysfunction, only to find your workplace problems returning, you've come to the right place.
Organizations We've Impacted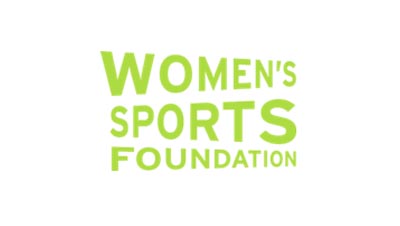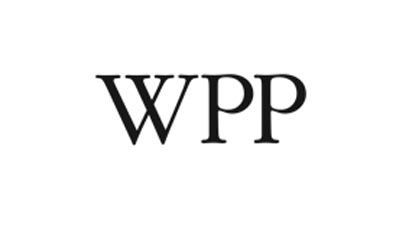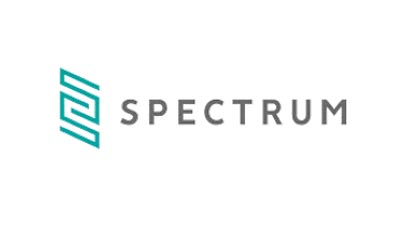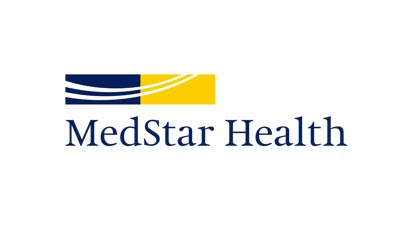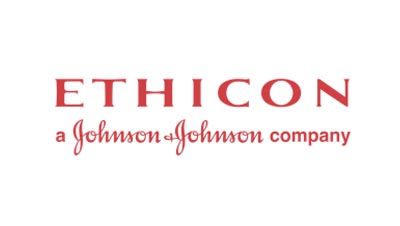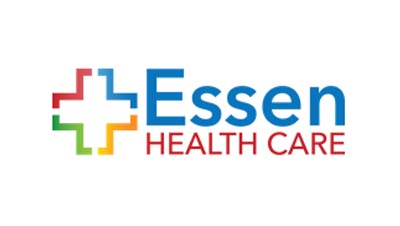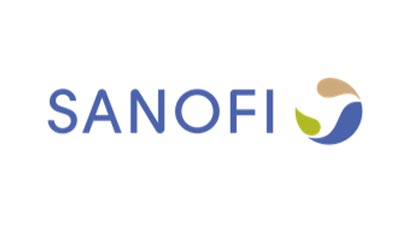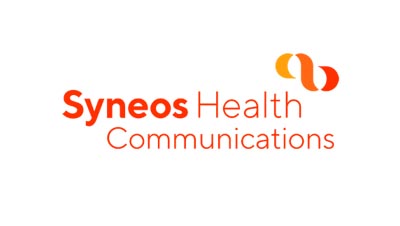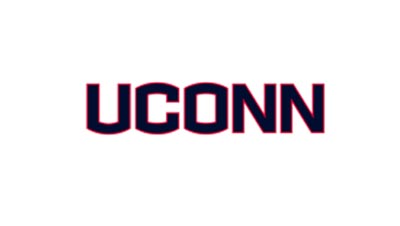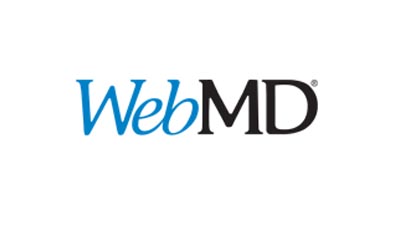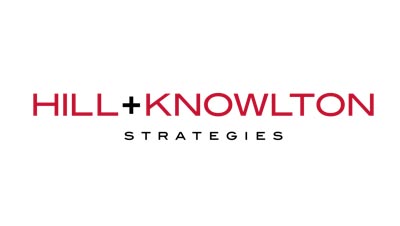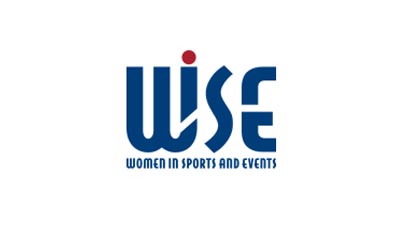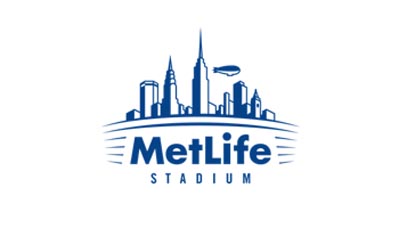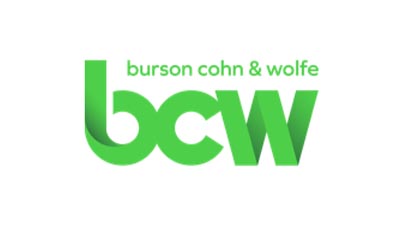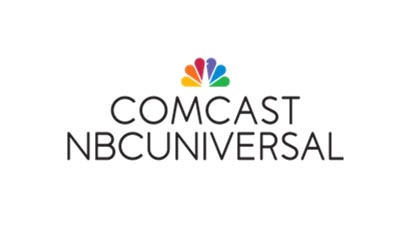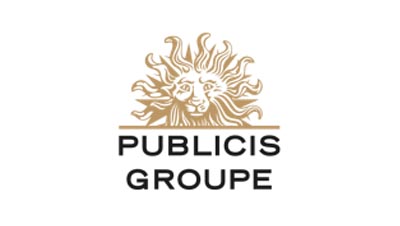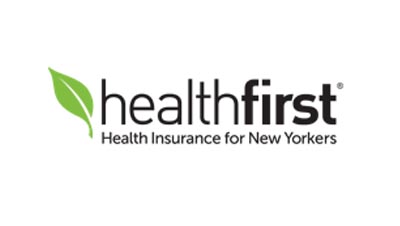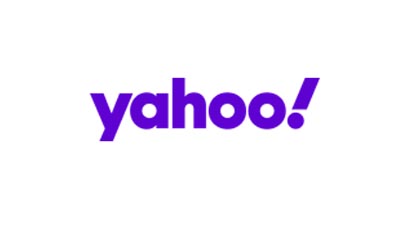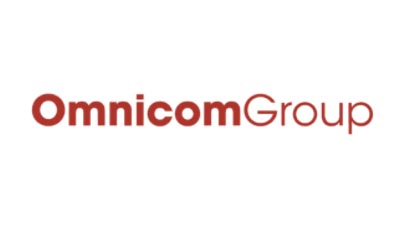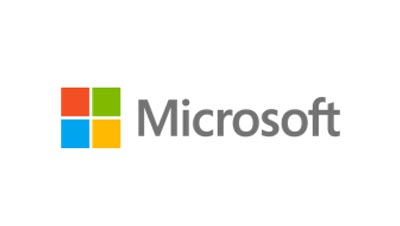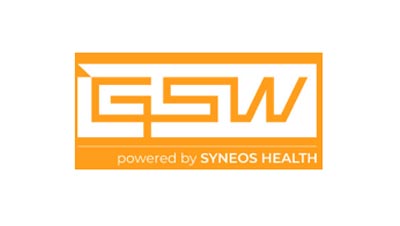 Key Times When Our Clients Call Us
Our Corporate Life Overview
Our Full Suite Of Services
Elevate Results Through Training
We solve the problems no one wants to deal with.
one hand doesn't know what the other is doing
people or companies are holding on to the past even when it no longer makes sense
people don't get along and create chaos for their teams
people are working around people and problems rather than dealing with them
there are overlooked or undervalued talents
people are over communicating, under communicating, miscommunicating, trying to control communication
"Having reviewed different coaches to work with, I chose to work with Amanda because of her real-world experience. I was glad I did, because her perspectives on issues and questions I had were helpful; she could easily relate to them, break them down and discuss and process them with me, and help me arrive at relevant, pragmatic conclusions, which I then put into action."
"Amanda is a winner! She has superb people skills and is the kind of coach who truly allows her clients to discover their strengths, become aware of their developmental opportunities and if they have blind spots reveal them in a positive constructive way. She keeps her commitments, holds you accountable and seeks a win win situation for all."
"I can't say I was skeptical going into this coaching experience, because I had heard a number of positive things about it from colleagues. But I was a little wary about sharing how I truly felt, as well as investing the time to really get the most out of this experience. I can say without reservation that I grew professionally from the learnings that Amanda and I uncovered, and putting these learnings into practice has improved my day-to-day work life. I am thankful for the experience!"

Using our proprietary OCL System we address disruptive drama by:
Schedule a Strategy Session Today!
"I know many people hold me ultimately responsible … (but) I cannot monitor everyone all the time. If people want to do wrong, they will
Read More »
It's time to give tactics a little love–the era of strategy being more important than everything else is over!
Read More »
Team dysfunction is rampant and it creates a boatload of work for everyone. Doing little things consistently to assure your staff they are valued (assuming
Read More »
We Partner With Communications Executives to Create Cultures Where People Want to Stay