How many times have you wished you could call the bat signal? Now you can!
If you're facing:
Reach out to us for a 1 hour consultation. You (and/or your team) will walk away with practical solutions you can immediately implement. This service is so popular it has even been given as a gift to important key clients!
Don't go it alone. Contact us today
(C-IQ) leverages neuroscience to create lasting transformation.Combining science and intuition, C-IQ helps individuals, teams, and entire organizations establish high levels of trust, trigger growth and innovation, and overcome limiting patterns.
HOW THE BRAIN 'REALLY WORKS'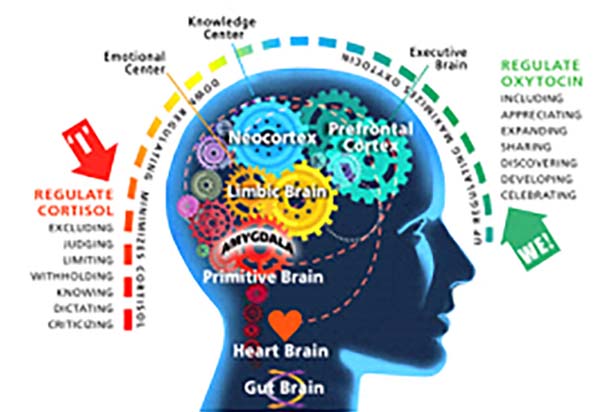 Contact us to find out how Conversational Intelligence can help your company.
Customizable Leadership Academy
This branded 12 month leadership training is designed to support high potentials as they move into management. It includes:
Rembrandt Assessment
9 Tailored Workshops
6 Private 30 Minute Coaching Sessions
Monthly Open Coaching
Management Feedback Loop
Customizable Leadership Academy Workshop Topics
Organizations We've Impacted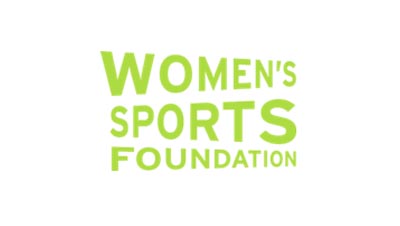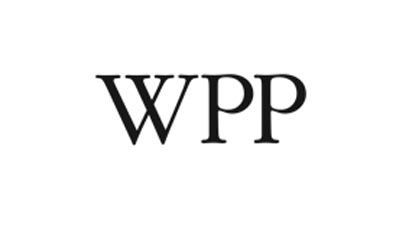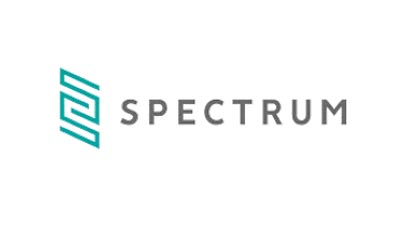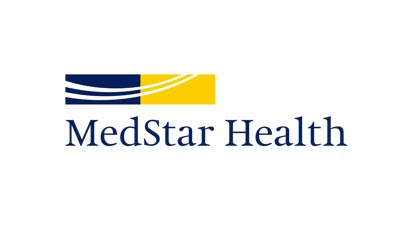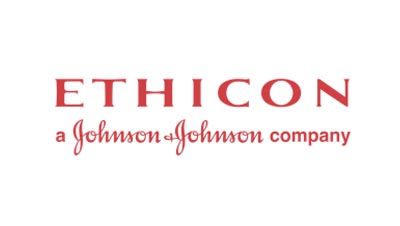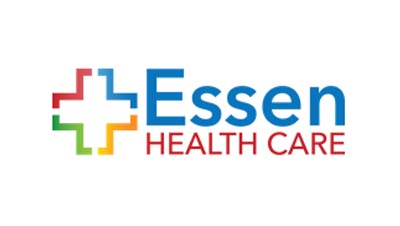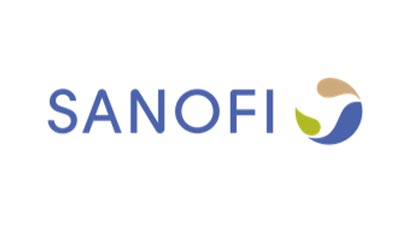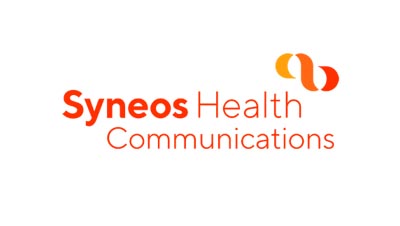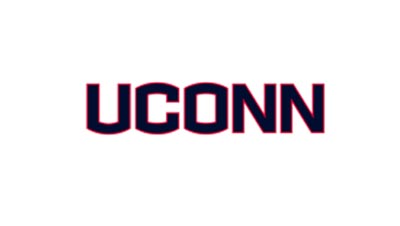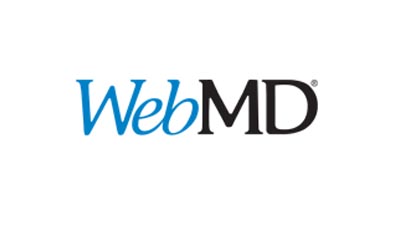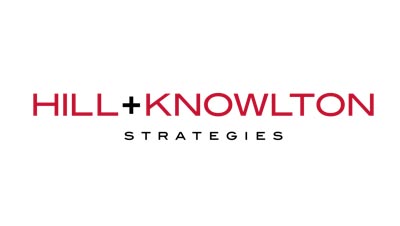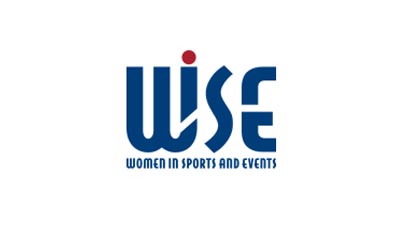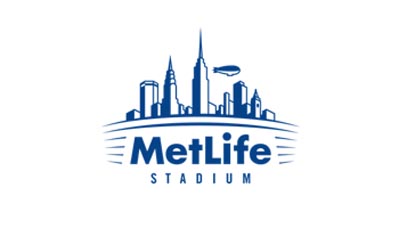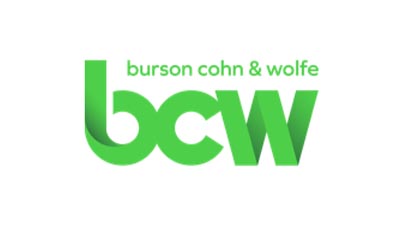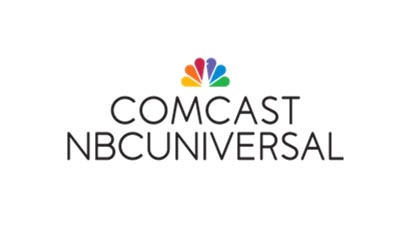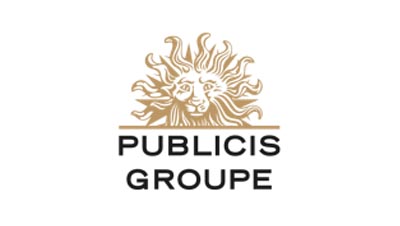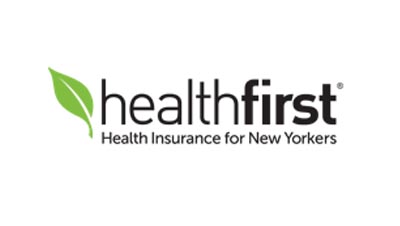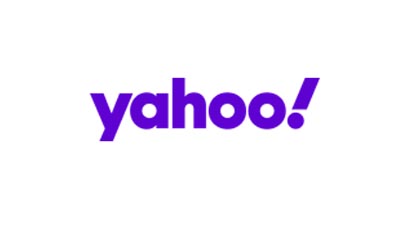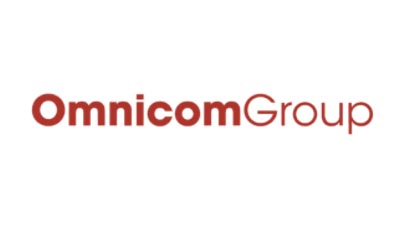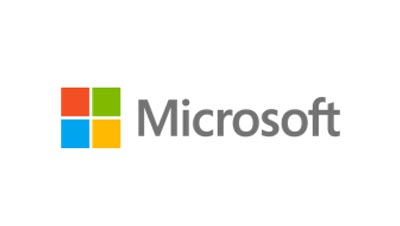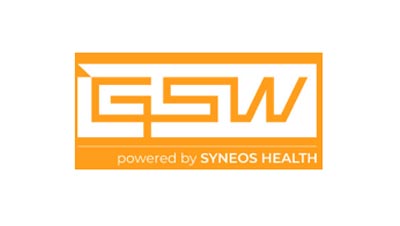 Coaching yields a host of positive organizational impacts, including:
Leadership development and performance
Increased levels of employee engagement
Reduced attrition
Improved teamwork
According to a Global Client Coaching Study conducted by PricewaterhouseCoopers*, the ROI for companies utilizing executive coaching can be significant. The vast majority (86%) of those able to provide figures to calculate company ROI indicated that they had at least made their investment back. Almost one fifth (19%) indicated an ROI of at least 50 times the initial investment while a further 28% saw an ROI of 10-49 times their investment. Coaching helps participants gain perspective, make informed choices, and deal effectively with the consequences of their decisions.
Our executive coaching is designed to provide strategic planning and support to senior and high-potential leaders who are dealing with the mix of urgency, high stakes, and uncertainty that has become the norm in most workplaces. Participants must be willing to commit fully to the coaching experience, engage honestly, and examine their beliefs and behaviors. Throughout the engagement the coach will:
Challenge self-imposed boundaries
Test beliefs and assumptions
Illuminate blind spots
As insights are identified, participants will be challenged to turn those insights into action to accelerate their personal effectiveness.
*Source: ICF Global Coaching Client Study was commissioned by the ICF but conducted independently by PricewaterhouseCoopers (PwC) and the Association Resource Centre Inc. in 2008
How it Works
During the initial conversation the senior leader and their coach discuss the impetus for the coaching engagement, desired outcomes, and potential areas for development.
The coach will review all available information regarding the senior leader's performance including but not limited to a review of performance reviews, interviews/surveys of peers, subordinates, superiors, and clients (if appropriate.)
The coaching objective is outlined and approved by the team (management sponsor, senior leader, and coach) before coaching begins.
Assessments are administered, if appropriate, and a schedule is created.
Throughout the coaching engagement the senior leader is expected to take specific and regular action to ensure that they achieve their coaching goal(s).
The senior executive must be ready, willing, and able to take action and understand that the coach is not a licensed therapist or psychological counselor.
C-suite coaching is available and designed to work within the limited time parameters of company officers.
Our Coaches
---
 Companies We've Impacted:
[supercarousel id=323]